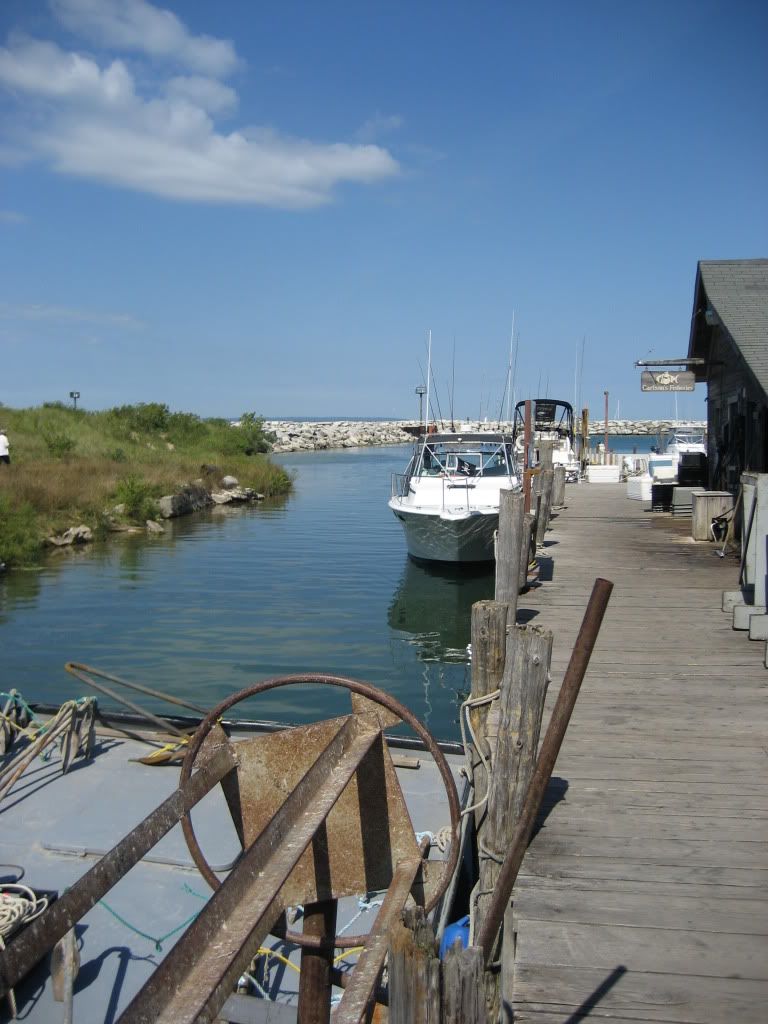 Just finished the audiobook "The Sicilian" by Mario Puzo. Very disappointing. It started off being about the Michael Corleone then divulged into other random characters. I thought the book would be about Michael's time in Sicily. Oh how wrong I was. The only reason I finished listening to it is because I bought it on audible. Definitely not worth the money imo. I love the book "The Godfather" and read it every year. My much loved paperback copy of the book has pages falling out. I'm so disappointed by the Sicilian.
Have you read the
snuggie texts
? If not do yourself a favor and
read them now
. Hilarious! I was laughing so hard I had tears streaming down my face. I sent the link to Mr.Surly and he burst out laughing at work. Seriously, go read the post. There is a
part two here
that's funny but not as much as
part one
. Bwahahaha.
I need new show ideas from Netflix. We just finished watching The Killing. Just meh. I can't wait for the next season of
Luther
to hit the US. Also,
Peaky Blinders
. Hmmm, not sure how I feel about this show yet. I like the wardrobes and the more episodes I watch the more I like it. But I'm not crazy about it. It's not like I can't wait for evenings when Mr.Surly and I can put it on. It's more like what should we watch; we can't decide so we just continue watching.
Luther
was so much better! And Downton Abbey this fall! Sad it's the last season.
This summer has been weird. The weather is just…off (for lack of a better word). It rains a lot which, as I have been told, is unusual for this area. Some days it's ungodly humid and the next day, not so much. There is no breeze to speak of (though Mr.Surly says because we are in a valley breezes are few and far between). A cloudless day is unheard of; it's always hazy. It's bizarre. I have never liked the weather up north and this makes me like the area even less. I miss the South and it's sunny days where a cloudy day was rare.
Smoothie Tyme. Oh my, have you seen Julian Edelman's YouTube channel? Even if you're not a Patriots fan, I think you'll still appreciate his videos. I love the
Smoothie Tyme II: The Best Friend Smoothie
. Their faces when they are blending gets me every
tyme
. Hahaha.